Articles
Marmon Retail Solutions Acquires Big Red Rooster Flow, Project CSI
We're excited to announce Marmon Retail Solutions has acquired two companies – Big Red Rooster Flow and Project CSI. Through this recent acquisition, our company and service offerings will expand to accommodate evolving customer needs in 2022 and beyond.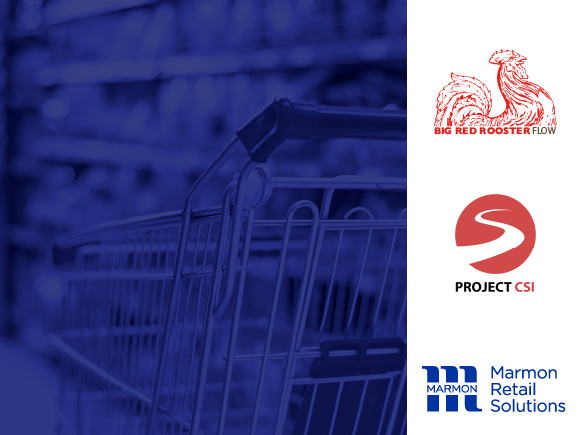 We're excited to announce that Marmon Retail Solutions (MRS), a Berkshire Hathaway company has acquired Big Red Rooster Flow (BRRF) and Project CSI. Our team is eager to improve our overall service offering in 2022 and beyond as we cross-sell the services between existing customers of MRS, BRRF and Project CSI. Retail markets and customer needs are always evolving, and we are confident this acquisition will be beneficial for all.
For MRS customers, this acquisition means full oversight of the programs, vendors, executions and data that are part of the retail store remodeling process. Overnight benefits to existing BRRF and CSI customers will include part and material pricing advantages, freight and shipping efficiencies, consolidating facilities for multi-site conversion projects and access to interior store fixtures, equipment and materials through the Berkshire-Hathaway supply chain. This acquisition took full effect on November 18, 2021.
"The MRS team is excited to work with BRRF and Project CSI to increase and improve the offerings available to each companies' customer base. We can't wait to see what the future holds for our company, our team and our customers."

Jason MacGregor – Group President, Marmon Retail Solutions
About Big Red Rooster Flow
Founded in 2010, Big Red Rooster Flow (BRRF) is a national Project and Construction Management service. The BRRF team of seasoned multi-site professionals supports new builds, retrofits, refreshes, re-images as well as interior renovations and more. BRRF is also one of the largest vendors of material and equipment used to create the physical brand image for on-site exteriors. BRRF focuses on C-store, gas stations, QSR and chain drug stores. Learn more about Big Red Rooster Flow here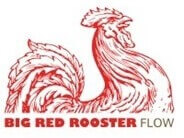 About Project CSI
Founded in 2014, Project CSI focuses on the procurement and management of multi-site retailers' multi-site image programs. These projects include interior and exterior refreshes, remodels and rebrands of retailers in the gas, retail and restaurant industries. This is done by leveraging data collection technology, along with a strong network of trusted contractors to get the jobs done. Services include surveying and store profiling through the Project CSI Survey App, permitting, construction management, technical graph renderings, installation of branded signage and fixtures, the development of multi-site maintenance programs and more. Learn more about Project CSI here.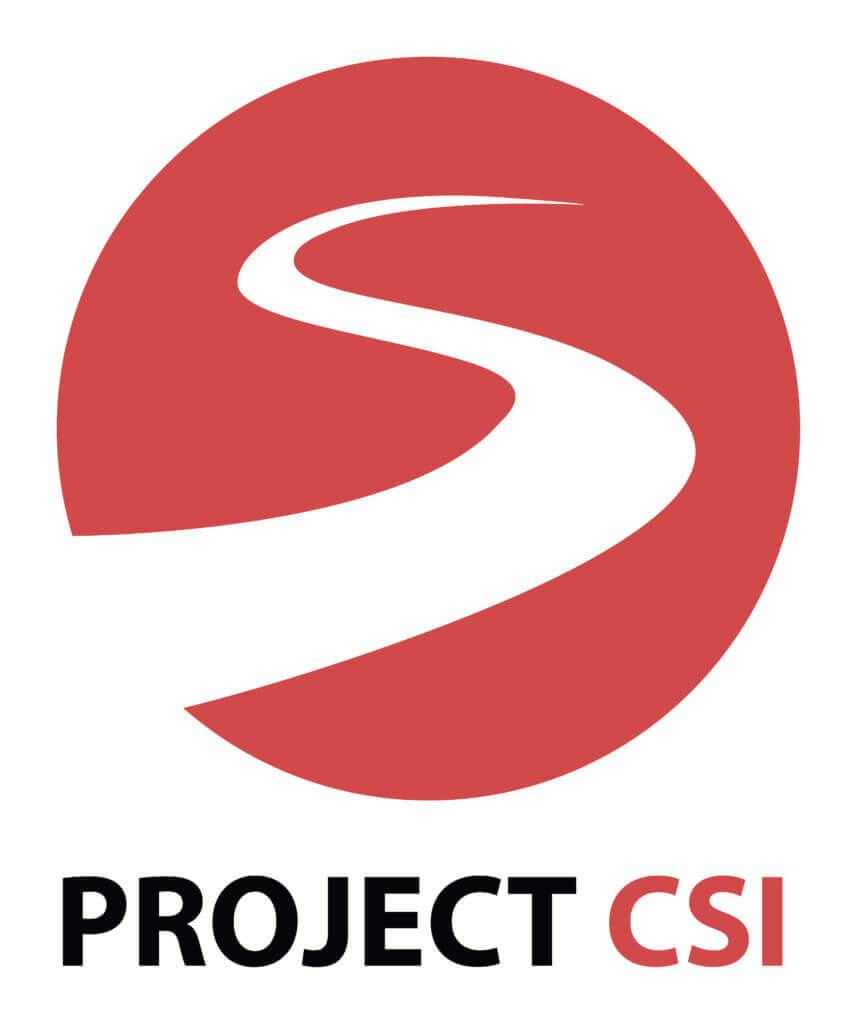 For questions concerning this acquisition, contact Jennifer Micek, VP of Growth and Innovation: jennifer.micek@marmon.com, 773-818-8716.
Share This