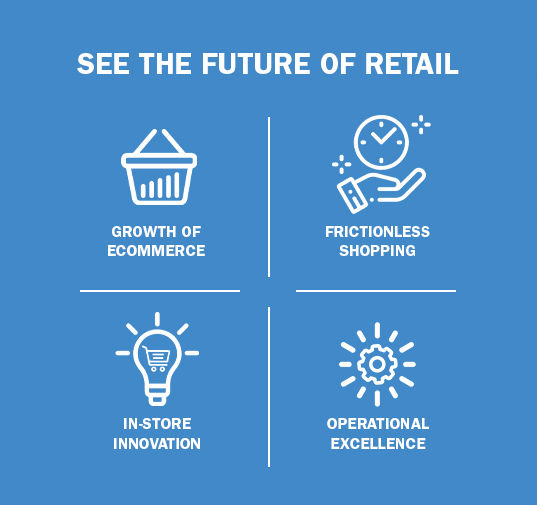 Watch The Recorded
Webinar Now!
Meet the Experts
Jack O'Leary
Head of Advisory, North America – Edge by Ascential
Jack O'Leary has spent the last 6 years working to help leading brands and retailers win in today's digitally dominated retail environment. Jack most recently led Edge's research on Ecommerce & Digital Ecosystems within Edge Retail Insight before transitioning to Head of Advisory, North America within the business. He also piloted and runs the Amazon Brief, a webcast series where is presents key developments from Amazon with insights and analysis for brands and retailers operating on, or competing with, the platform. Jack's insights on retail, technology, and eCommerce have been featured in the New York Times, Business Insider, Retail Touchpoints, Supermarket News, MarketWatch, GQ Australia, and more. Jack received his BS in Finance and Economics from Boston College.
Jennifer Micek
VP of Growth & Innovation – Marmon Retail Solutions
Jennifer Micek is VP of Growth & Innovation for Marmon Retail Solutions based in Chicago. Jennifer works with the extensive portfolio of businesses at Marmon Retail Solutions to ensure they are meeting retail customers' quickly evolving needs through delivering outstanding experiences to their shoppers whether in-store, curbside or at home. Jennifer spent 20 years in the wireless technology industry before joining Marmon Retail Solutions and is passionate about transforming companies to drive growth through disruption.